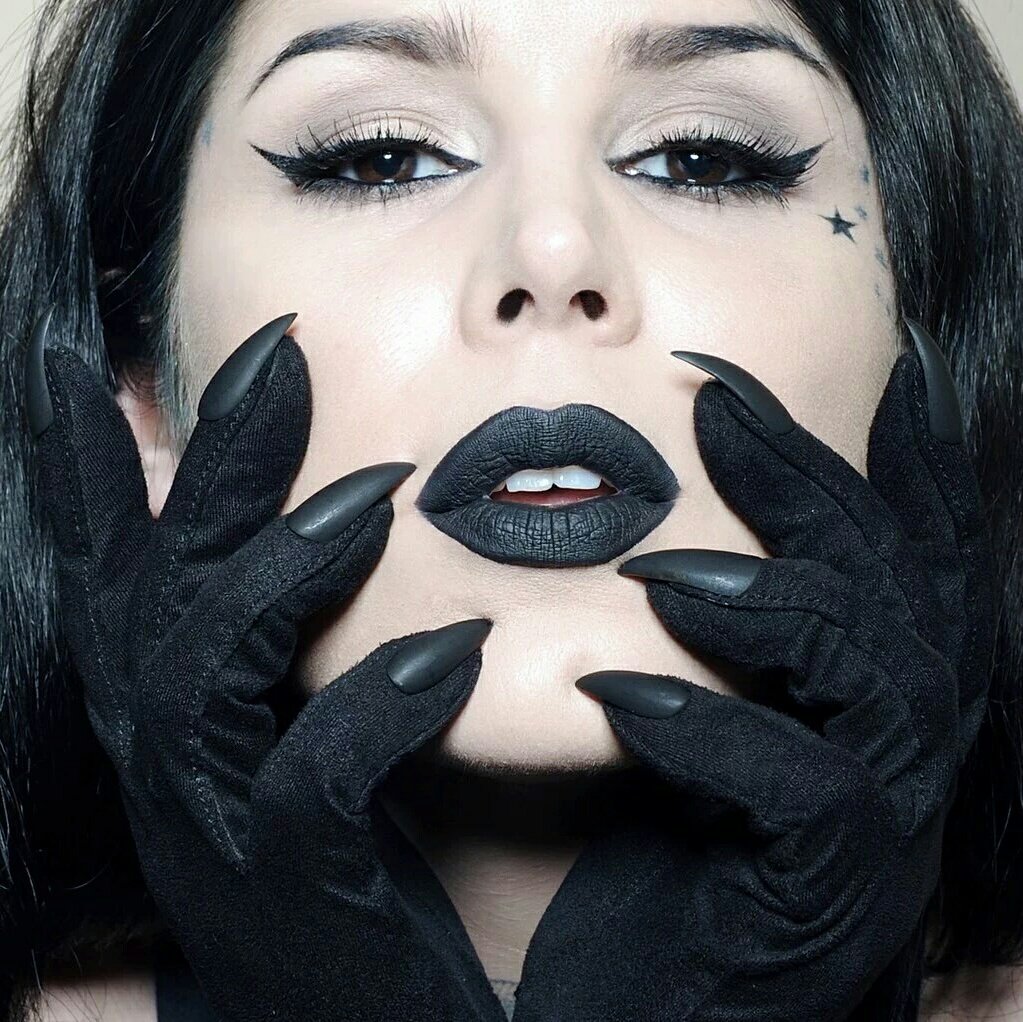 Vegan Studio: Actor, Actress, Model, Designer, Writer
√ Welcome to Egypt 🇪🇬 Travel Group
The Giza Zoo is a national disgrace   Egyptian animal welfare societies and activists are calling for a protest this Saturday outside t...

  If you are engaged in an act of cruelty, there is an easy, effective way to silence your critics and snatch some space to carry on. Tell ...

Human Rights of Domination & Abuse?   *PURPOSE: The purpose of this essay is to present the truth about modern industrialized factor...

Vegan Studio: Actor, Actress, Model, Designer, Writer ∆ instagr.am/vegan.model   instagr.am/vegan.actor   instagr.am/vegan....